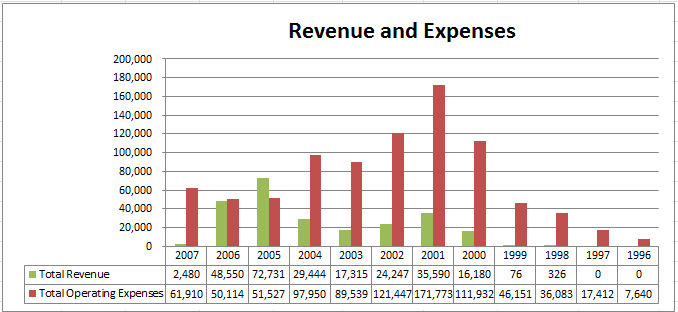 Most Popular Accounting Services
APKSoft provides finance and accounting outsourcing services to help clients reduce their operational costs and to achieve a faster turn-around time.
As a single source financial solutions provider, Apksoft Solutions offers a full range of book-keeping and accounting services for small to medium-sized businesses. Depending on your company's needs.
General Accounting And Book-Keeping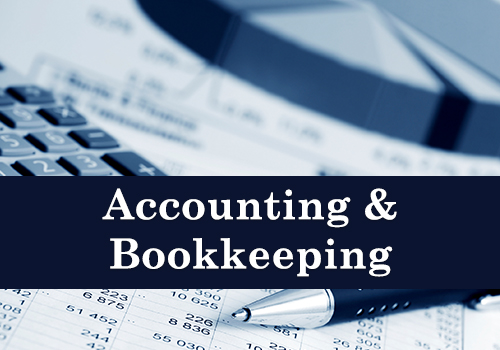 In our offshore accounting facility, we have qualified accounting and commerce professionals who work on client business and present them with reports regularly.
Transaction Record is provided

The Process for transaction is monitored

Transaction History Available

Account Management is Proceeded

Access to the Online Account Information
Payroll Management Keeping Service
APKSoft provides quality payroll processing and personnel services at competitive and affordable rates for employee time records and payroll management.
Account Receivable & Payable Services
Our professional staff helps clients improve their Payables as a well receivable process. We provide end-to-end service by efficiently managing all account activities, eliminating duplication, and improving transactional efficiency.
Financial Analysis & Reporting
We prepare financial statements as per client requirements. Our experts also provide financial analysis, generate forecasting, and various type of reporting to evaluate the whole business investment.