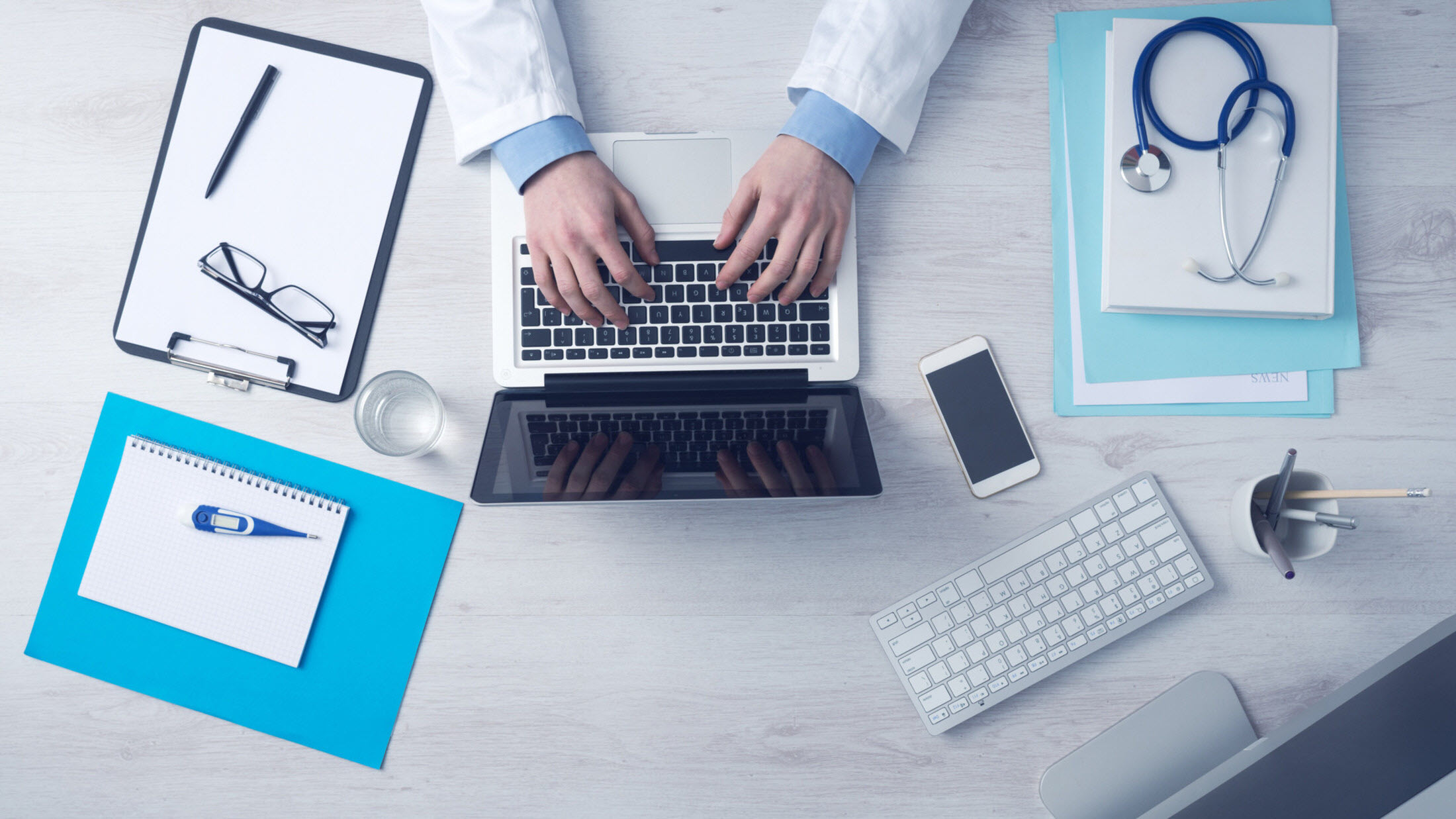 Overview of APKSOFT's Medical Billing
APKSoft Medical Billing is a leading provider of comprehensive and innovative medical billing services. We provide performance-driven achievements that result in fewer accounts receivable and unresolved medical billing insurance claims.
We work with whatever billing software you have, if you dont have any, we provide you with FREE Practice Management System.
Accurate and timely posting of insurance payments and insurance contract adjustments to patient ledgers.
Immediate appeal of all denied claims and closure of all paid claims.
Implementation of proven narratives to properly appeal and collect on denied claims.
Daily correction of procedures unattached to insurance claims.
Daily processing and disbursement of primary and secondary claims.
Preparation of electronic attachments when necessary.
Thorough correction of missing patient information
Daily analysis and adjustment of the Insurance Aging Report
Daily, weekly and monthly reports delivered via email to update status of medical billing collection efforts.
A mission dedicated to collecting all healthcare billing claims while eliminating all overdue balances over ninety (90) days old.
Why Outsource to APKSoft Medical Billing Services?
Keeping up a solid income while adapting to always changing healthcare policies gets overwhelming. You have to get ready today for the inescapable parade of evolving regulations, redesigns to payer rules and developing methodologies.
Determining the issues and invigorating your main concern in the process boils down to how well you can reinforce your income and patient billing system processes.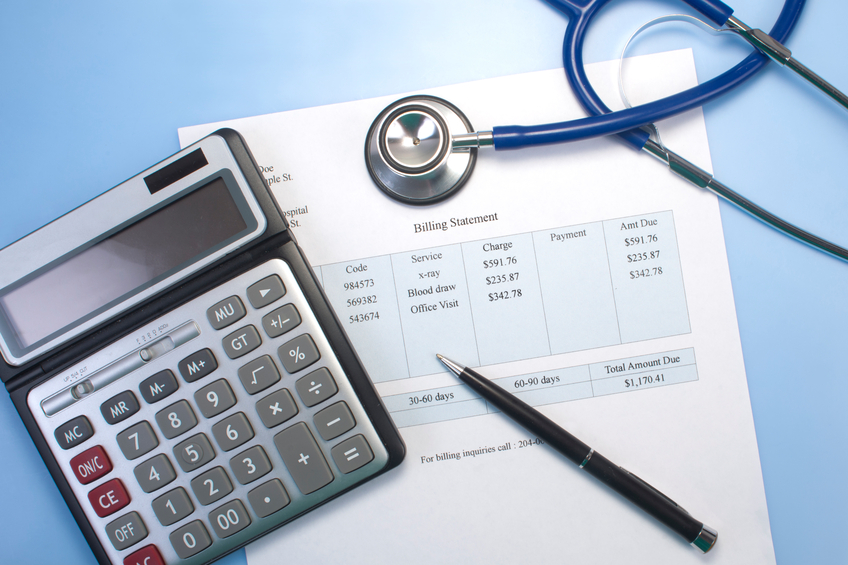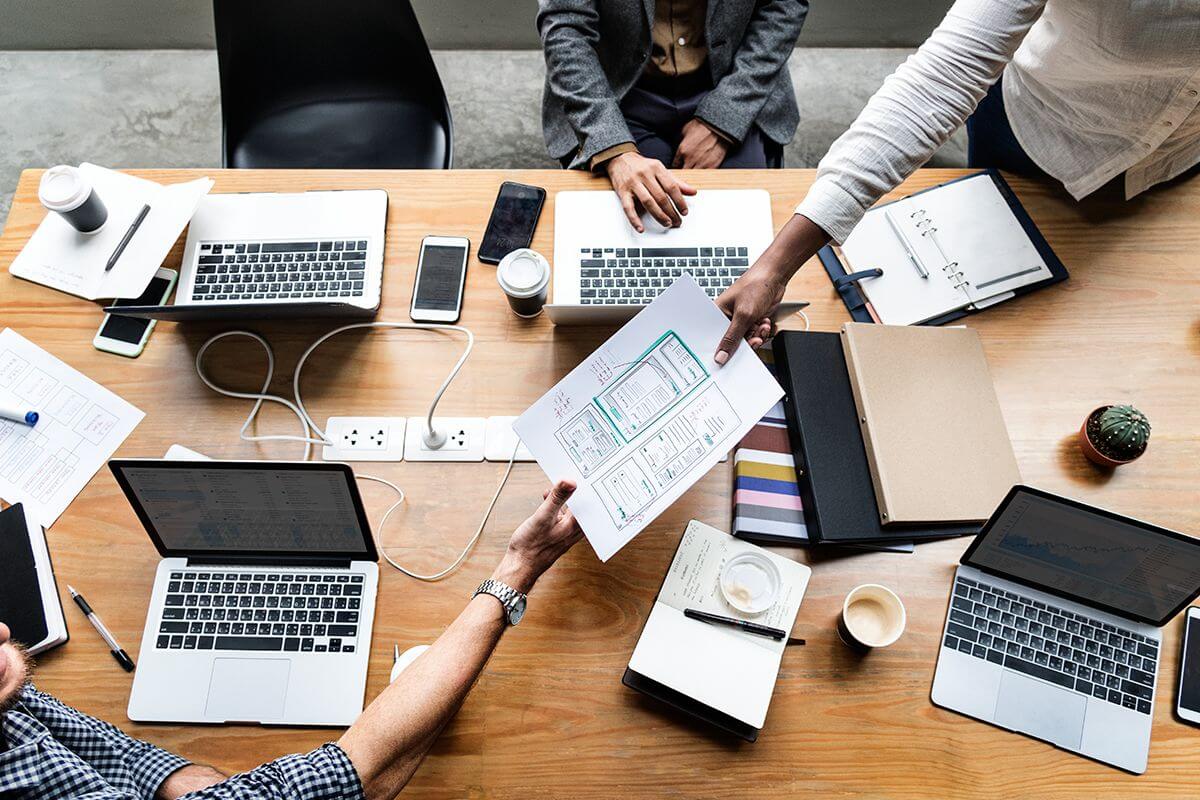 Medical Services
As a medical billing company created for physicians, you can trust in the difference that our specialists can make for your bottom line:
Patient registration, check in/out
Patient appointment confirmation through calls/SMS/email
Intense Insurance follow-up
Instant Insurance verification
Drill down to any patient record
Appeals & denial management
Intelligent claim-scrubbing
Run AR & each facility management reports anytime
Coding reviews
Claim filing within 24 hours
EOB & payment posting
Patient payment posting
Multi-location capability
We have highly trained staff and we prefer to choose fast learner specialists who can get easily accustomed to any of the EHR/EMR program.Some of the Medical Billing Software programs that our team specializes in include
E-Clinical Work
Kareo
Office Ally
Practice Fusion
CureMd
AdvanceMD
Athena
Epic
DocuTap
PromptMD
Source Med Vision
Our Offers
Analysis of Billing & A/R*
Credentialing of Provider**
*The package refers to the last 4 months but if the time period is changed then the fee will be recalculated.
**If more than 3 payers then a discounted rate will be applied to the additional Payers.