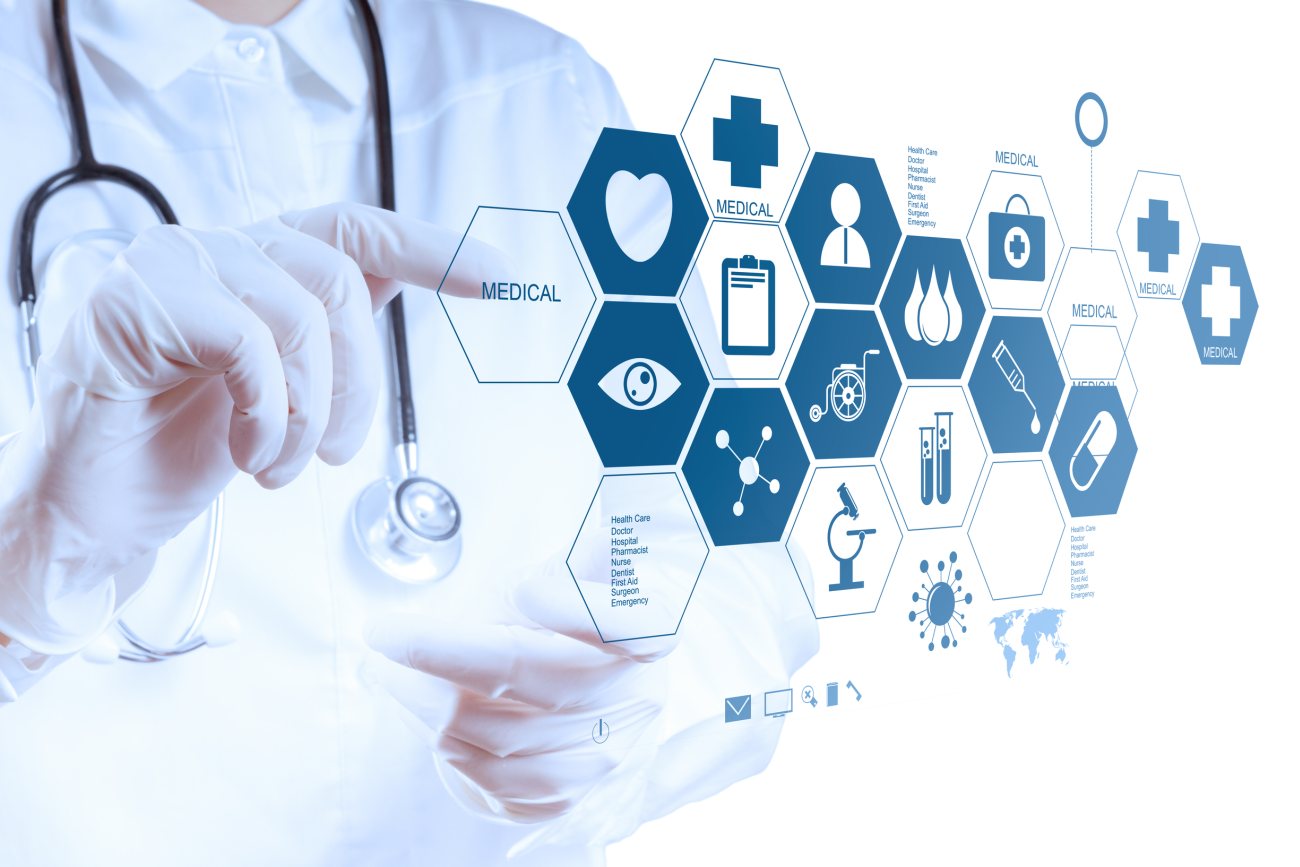 Most Popular Health Care IT Services
Health Information Technology (Health IT) makes it possible for health care providers to better manage patients care through secure use and sharing of health information.
Health IT includes the use of electronic health records instead of paper medical records to maintain people's health information.
Give us a call. We have the knowledge and expertise to help you implement and manage a full range of health care IT services and solutions.
Medical Transcription
To produce medical reports and documents, discharge summaries, history, and physical examination reports, operative and autopsy reports, and more.
Computerized Medical Reports

Online Record of your documentation

Summaries/Receipt Documented

Doctor Record wii be maintained

Online Access for the Medical Information
Medical Billing
We provide certified medical billing work in hospitals, nursing homes, physician's offices, rehabilitation facilities, and third-party billing services such as consulting companies or insurance companies.
Health Customer Care
Our team of local customer service experts is available to help you any time or by email at any time. It is our sincere effort to maximize customer satisfaction with our health services and engagement experience.