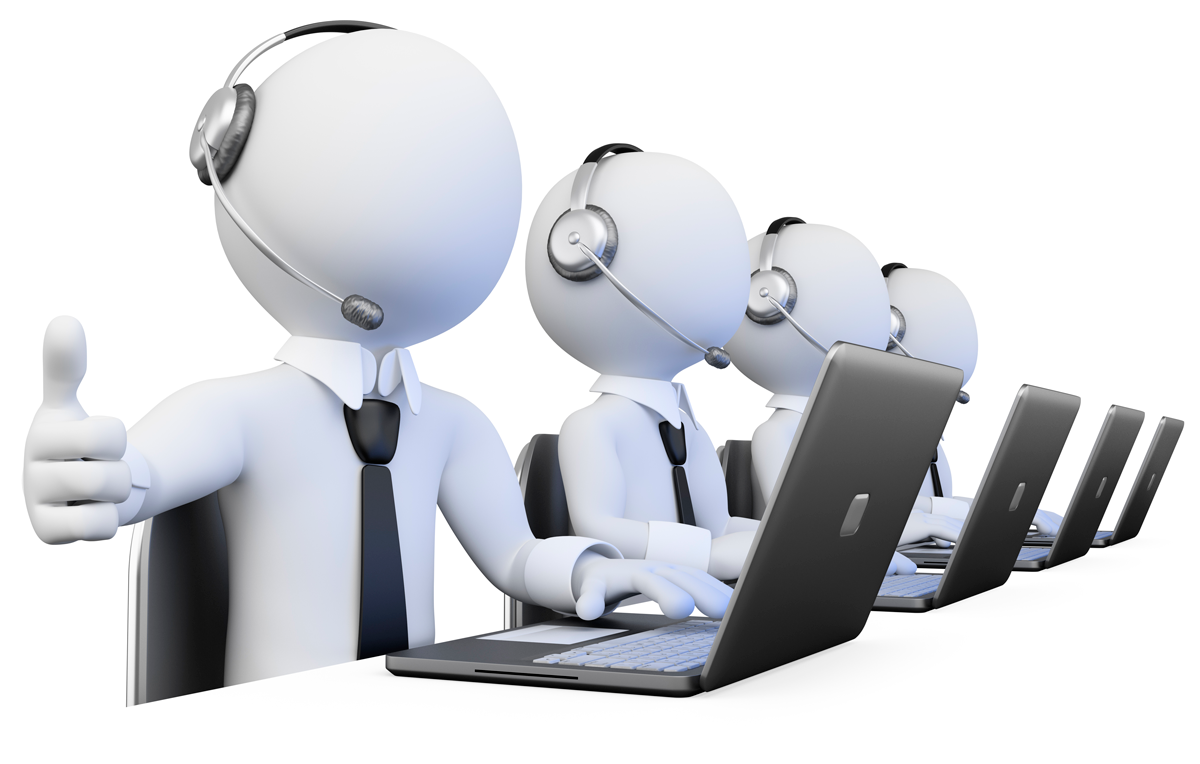 Most Popular IT Help Desk Services
The remote Help desk provides help and support to customers by PC remote control. Remote help desk offers real value in providing online support to a large customer base.
Welcome to a leading destination for IT help desk software and desktop support software. Here you'll also find downloads and resources for IT assets management software, CRM software, help desk jobs, industry events, service, and support white papers and more.
IT Assistance & Support Desk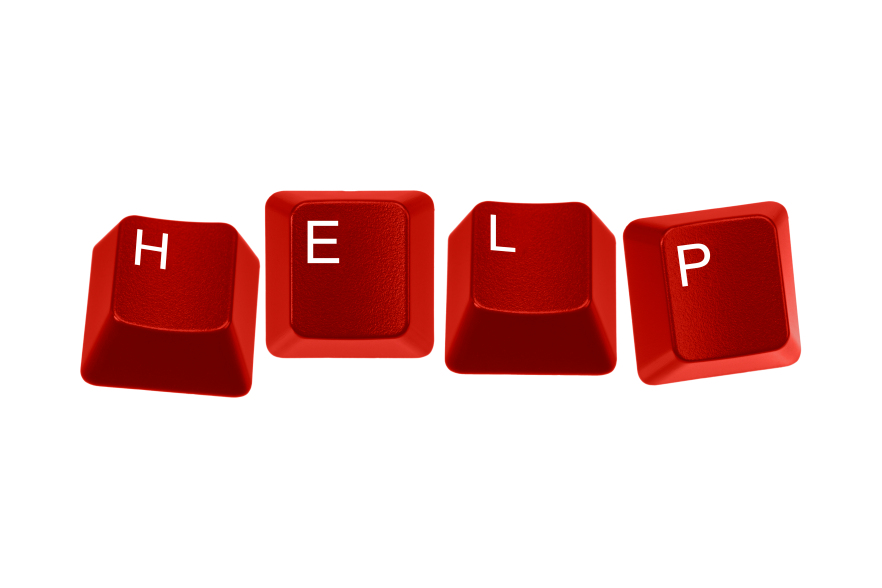 The IT Help Desk provides help and support to the customer for IT solutions. And also provide IT assistance to help and support for user need and solutions.
Are the Customers Management Available ?

Can Services be provided Remotely ?

Are the Development Life Cycle for Tasks are Managed ?

Will the Assistance be Available Online ?

Support for both Software and Hardware
Customer Care Management
Customer care management service is essential to not only retain existing customers but grow a business of your organization.
Task Management
We provide the facility of task management to maintain the task through the life cycle. It involves planning, testing, tracking and reporting. Task management can help either individual achieve goals or groups of individuals collaborate and share knowledge for the accomplishment of collective goals.
Virtual Office Assistance
A virtual office assistant generally provides professional administrative, technical or creative assistance to clients remotely from the office or organizations of customers.
Asset Management (CMDB)
Getting the most return from your IT investment starts with a clear view of all your hardware and software assets. Our software helps you gain visibility, compliance, and control of your IT assets to reveal the true value they deliver.